---
Speakers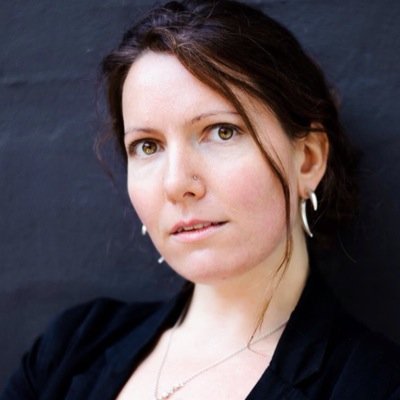 Journalist
Danish journalist and author of Cryptoguide for journalists. Teaching journalism and digital self defence atVallekilde Folk High School and the Danish School of Media and Journalism and freelancing investigative journalism. Also a board member in The Danish Union of Journalists. @FrejaWedenborg...
Read More →
Programmer and security trainer.
I'm @aslakransby on twitter.
---
Sunday May 19, 2019 09:30 - 10:45 BST
C3.03